Top 4 simple board games to infect your in-laws
Everdell
So the game in short called by many simply "tree":) This is probably the most beautifully made game on the market, and in addition to illustrations, the main distinguishing element of this title is, among other things, a large, folding tree, made of cardboard. Its very functionality during the game is negligible, and in principle it could not be, but it provides a suitably impressive visual experience. Another element that draws attention and causes delight in my fellow players are wonderfully made pebbles, berries and other goods that we collect and exchange during the game. The rules themselves are easily digestible, and allow you to play on the so-called slack, or allow for greater cerebellum and implementation of relatively complicated strategies that give victory.
Personally, I used a way to encourage people who do not play every day to spend time together at board games. First of all, two factors win with this position: the simplicity of the rules and beautiful graphics. The rules are easy to explain, and you know how important it is to be quick to present the rules so that some people do not fall asleep during the explanations 🙂 More about this game in our review.
Colorful pictures, nice workmanship, bowls for cubes – the binding is pleasing to the eye. The rules themselves are not difficult to understand in the basic scope, more advanced ways of obtaining points in this game can be calmly, gradually learned at further stages of initiation into the game. You can read more about this game in our review.
A game belonging to the genre of so-called plots. In a small package, we get a block with sheets that are distributed to players, and according to the choices made when presenting subsequent sets of cards, enter numbers and circle the appropriate areas on the sheet. The rules seem complicated at first, but a moment of fear and we efficiently number the next houses on the next estates we create – because that's what this game is about. In addition, it is worth mentioning that an infinite number of people can play at the same time – the only thing that players have visual access to the cards they have laid out is a whirlwind. You can read more about this game here.
You May Also Like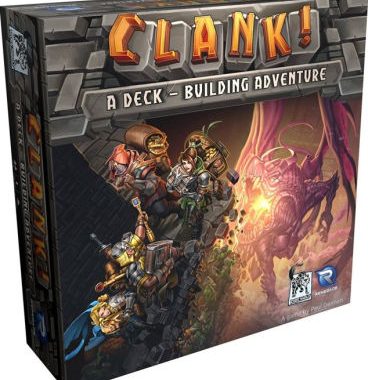 June 18, 2020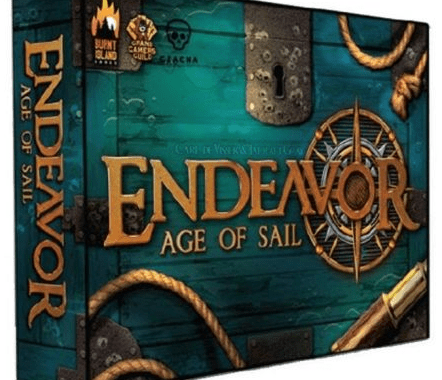 September 14, 2020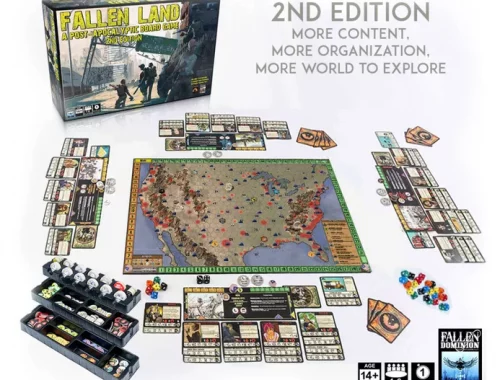 January 18, 2021