Tinner's Trail – Martin Wallace's new (old) proposal [KS]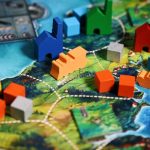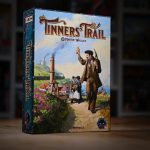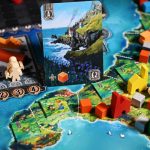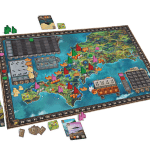 The name of the author of the game suggests that we will face an advanced economic game, and this is also the case here – the refreshed version of Tinner's Trail continues to talk about the trade in raw materials in nineteenth-century England.
Surprisingly, the game contains dice – every round we determine the prices of the main raw materials. We have a nice map of Cornwall, the fight for the first position on the track of the order, building a mine on the board, constantly bidding at auctions. In this economical game, we try to expand the mine system to get as many raw materials as possible that we can sell on the market – where the prices vary in each round. To make it more interesting, the earlier in the round the player folds (i.e. decides on a smaller number of actions performed), the better the economic benefit he will get – this is related to the re-overshooting of the value of raw materials. The rules do not seem particularly complicated, and the sense of building an economy and the joy of producing and selling promise to be excellent.
0
Board Games Geek rating
Weight
57%
Designer
Martin Wallace
Artist
Javier González Cava, Ossi Hiekkala
Publisher
Alley Cat Games, Maldito Games, PHALANX
Year of release
2021
# players
1 - 5
Suggested # players
Best with 5 players
Recommended with 2, 3, 4, 5 players
(48 voters)
Play time
90
Suggested players age
14 and up
Players age suggested by BGG
12 and up
(4 voters)
Category
Economic, Industry / Manufacturing
Mechanics
Action Points, Auction/Bidding, Dice Rolling, Market, Turn Order: Time Track
Expansions
Tinners' Trail: Expansions Box, Tinners' Trail: Kickstarter Pack, Tinners' Trail: The Arsenic Expansion, Tinners' Trail: The Emigration Expansion
Family
Crowdfunding: Kickstarter, Digital Implementations: Board Game Arena, Digital Implementations: Tabletopia, Region: Cornwall (England), Theme: Mining
Primary title
Tinners' Trail
Infos courtesy of boardgamegeek.com. More Infos.

You May Also Like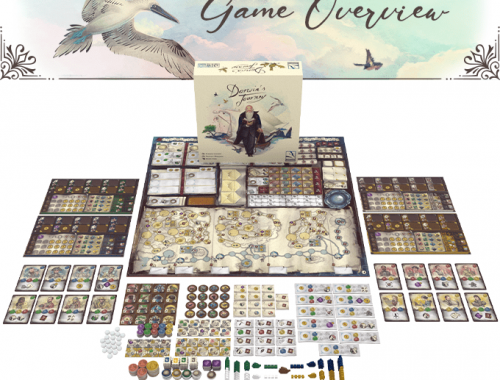 January 21, 2021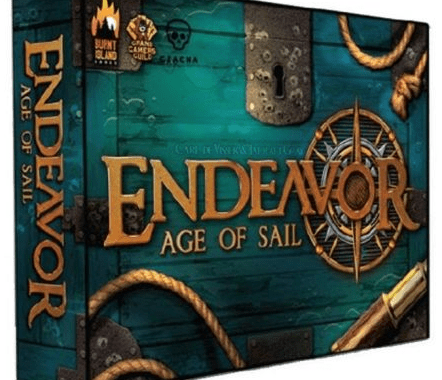 September 14, 2020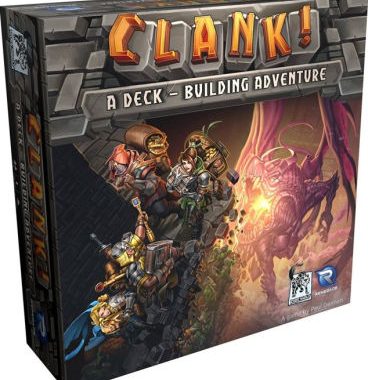 June 18, 2020