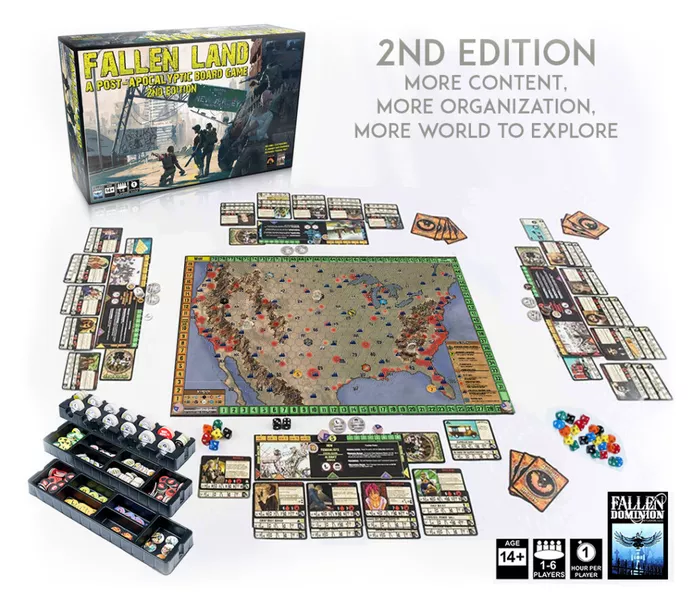 Fallen Land 2nd Edition [KS]
Another proposal in the postapo climate, worth attention due to the sandbox gameplay.
From the introduction description, it appears that Fallen Land is a game strongly relying on the story – an adventure designed for one to six players, in the climate of a post-nuclear apocalypse. I did not play the previous edition, I count on a decent performance and an efficiently introduced gameplay concept, in which each player can adopt any style of play – something a la Western Legends, which is probably the most famous "sandbox".Fallen Land combines strategic elements along with card and RPG elements. In this game, each player will be the leader of one faction that will try to survive in the destroyed world. The box contains 750 cards, which is rich.When it comes to gameplay, in general, in short, you can describe the gameplay as a roll of the dice determine the number of moves to move the pawn and perform a given mission with a strongly story background.
It seems that a lot of emphasis was placed on the story being told – the creators boast that the game can be played in one of many styles as befits a sandbox. You will be able to take a very confrontational path, but perhaps someone will just want to play the so-called breeder, also the possibilities are interesting.
Combining a sandbox with an interesting postapo world – for me postapo always gives a lot of possibilities. It promises to be interesting.
During the Kickstarter campaign, you can get mats of individual player cities, of course, as the collection develops and unlocks more objectives, more add-ons will be available. At the time of writing, there are still less than 3 weeks until the end of the collection, and the project has gained the recognition of several hundred players – so there is no incredible success on the scale of Nemesis, but the game seems to be an interesting proposition.
| | | |
| --- | --- | --- |
| | Designer | Sean Cahill, Jon Lonngren |
| | Publisher | Fallen Dominion Studios, LLC |
| | Year of release | 2021 |
| | # players | 1 – 6 |
| | Play time | 300 |
| | Suggested players age | 14 and up |
| | Category | Adventure, Card Game, Economic, Political, Science Fiction |
| | Mechanics | Area Movement, Dice Rolling, Trading, Variable Player Powers |
| | Expansions | Fallen Land: Descendants |
| | Family | Admin: Upcoming Releases, Country: USA, Crowdfunding: Kickstarter, Theme: Post-Apocalyptic |
| | Primary title | Fallen Land: A Post Apocalyptic Board Game – 2nd Edition |
Infos courtesy of boardgamegeek.com. More Infos.
You May Also Like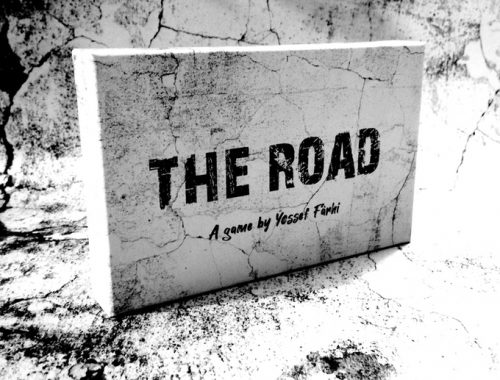 January 18, 2021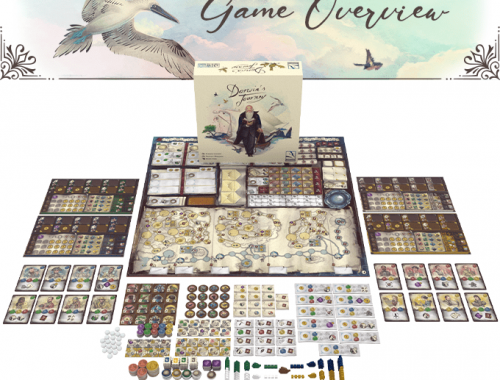 January 21, 2021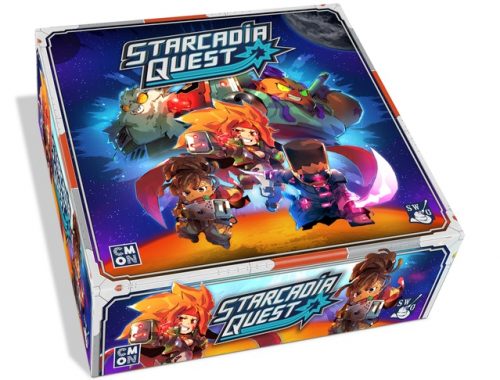 September 16, 2020