Top 6 board games for couples
A novelty from the recognized in the world of board games Alexander Pfister – allows you to play single, unrelated games (it's cool), or play a whole series of role-playing games – during which the board changes, new missions appear, some cards are thrown out of the game, etc. Very addictive, quite complicated, with a lot of combining – you can read more about this game in our review available here.
A game belonging to the genre of so-called plots. In a small package we get a block with sheets that are given to players, and according to the choices made when presenting subsequent sets of cards, we enter numbers and circle the appropriate areas on the sheet. The rules seem complicated at first, but a moment of fear and we efficiently number the next houses on the next estates we create – because that's what this game is about. In addition, it is worth mentioning that an infinite number of people can play at the same time – the only condition is the visual access of players to the cards laid. You can read more about this game in our review available here.
That is, a multitude of strategies and great satisfaction from the participation in the game. You can read more about this game in our review available here.
Everdell
So the game in short called by many simply "tree":) This is probably the prettiest game on the market, and in addition to illustrations, the main distinguishing element of this title is a large, folding tree, made of cardboard. Its very functionality during the game is negligible, and in principle it could not be, but it provides a suitably impressive visual experience. The second element that draws attention and causes delight in my fellow players are wonderfully made pebbles, berries, etc. goods that we collect and exchange during the game. The rules themselves are easily digestible, and allow you to play on the so-called slack, or allow for greater cerebellum and implementation of relatively complicated strategies that give victory.
7 miracles – duel
A simple card game in a compact package. In addition, nicely made and fast gameplay, not exceeding 30 minutes. The rules are not too complicated, it takes 5 minutes to translate them – and there is quite a lot of combining. The game is appreciated in the gaming community, which is visible in its position in the BGG ranking. It is calmly suitable for playing a batch in a row without weariness, it is also a good option for those who like to drink good wine at the board game.
Colorful pictures, nice workmanship, bowls for cubes – the binding is pleasing to the eye. The rules themselves are not difficult to understand in the basic scope, more advanced ways of obtaining points in this game can be calmly, gradually learned at further stages of initiation into the game.
You May Also Like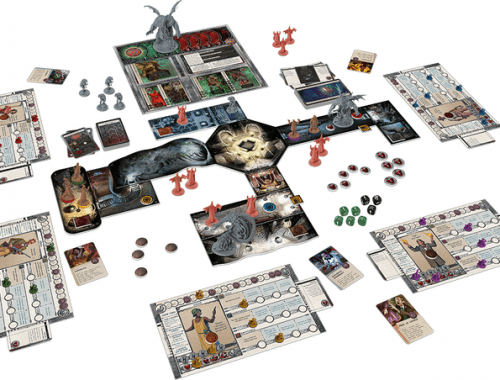 September 15, 2020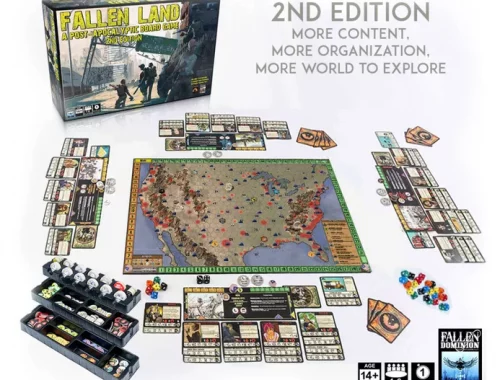 January 18, 2021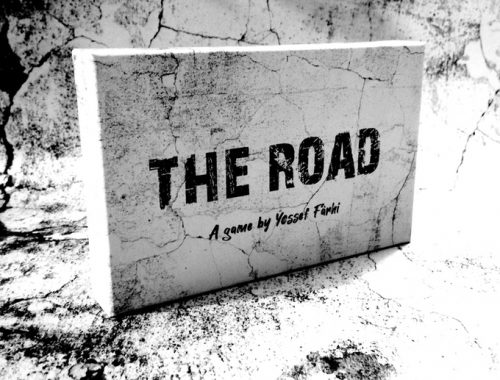 January 18, 2021