Top 3 Small, Fast Board Games
A game belonging to the genre of so-called plots. In a small package we get a block with sheets that are given to players, and according to the choices made when presenting subsequent sets of cards, we enter numbers and circle the appropriate areas on the sheet. The rules seem complicated at first, but a moment of fear and we efficiently number the next houses on the next estates we create – because that's what this game is about. In addition, it is worth mentioning that an infinite number of people can play at the same time – the only thing that players have visual access to the cards they have laid out is a whirlwind. You can read more about this game here.
A very clever, tiny game that you can play in two people in about 20 minutes. You can read more here.
Skull
A small box, a few elements, and a lot of fun and emotions – this is how you can briefly characterize Skull. Explaining the rules takes less than a minute, and up to 6 players can gather during the game.
You May Also Like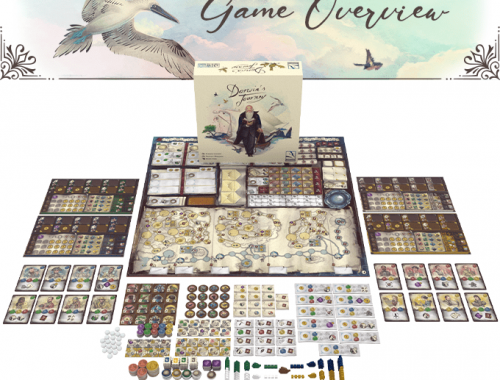 January 21, 2021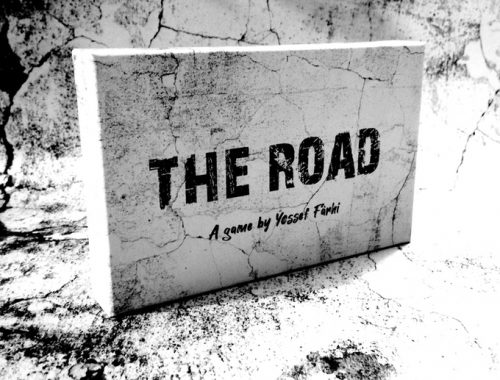 January 18, 2021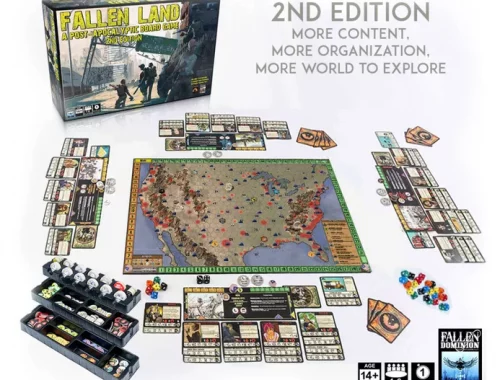 January 18, 2021