Top 5 board games for a good start
A good game for beginners – few rules to explain, and in later phases you can still combine well. With a very nice edition, nice illustrations and solid components (especially the cups are worth your attention!) Century becomes a good game to start your adventure with board games.
The entry threshold may be a problem, especially when translating the rules, it is easy to discourage fresh players in the subject of board games. But after a few queues, the situation becomes clear and everyone with a unique zeal numbers their houses, creates settlements and scores points.
Catan
That is, a classic of the classics. Very simple rules, express translation, a large dose of interaction, a lot of additions that can enrich the gameplay. All in all, I started from this position myself, so without unnecessary words – I highly recommend!:)
Eldritch Horror
A prerequisite for the implementation of this game for novice players is to have in the composition of the so-called. Master of the Game, i.e. a man familiar with the rules, able to explain them efficiently. At the same time, it is enough to present only a small part of the rules for each player, so that they can freely and consciously perform their actions, while the rules regarding reading subsequent cards, controlling the game engine, etc. do not have to be disclosed by the Game Master. Thanks to this, beginners can painlessly explore the world presented in the game, make choices and enjoy the atmosphere taken from Lovecraft's prose.
Ecclesiastical Province (Machi Koro)
Machi Koro is a simple, albeit very addictive game in arranging your own city from the pool of buildings available to all players. Which building brings profits is determined by the roll of the dice – each building is assigned a specific number of meshes. In short, this is how the rules of this game look like, and contrary to appearances, it is very addictive, especially for people who have not dealt with board games before. In fact, later Valeria creatively benefited from the mechanics of this position, complicating the gameplay – but in a positive way. A game for absolutely the whole family – tested!
You May Also Like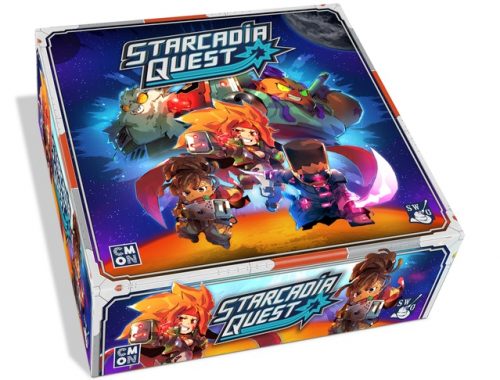 September 16, 2020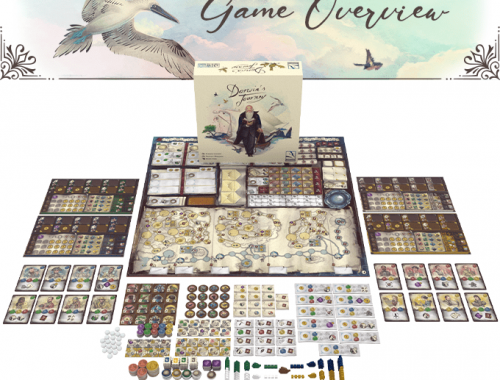 January 21, 2021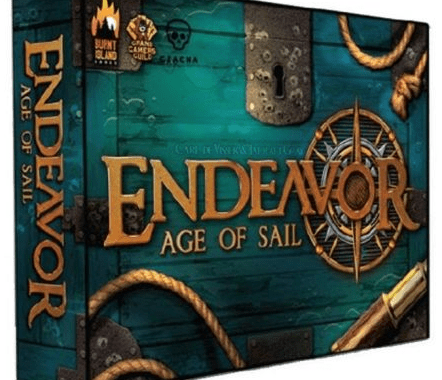 September 14, 2020