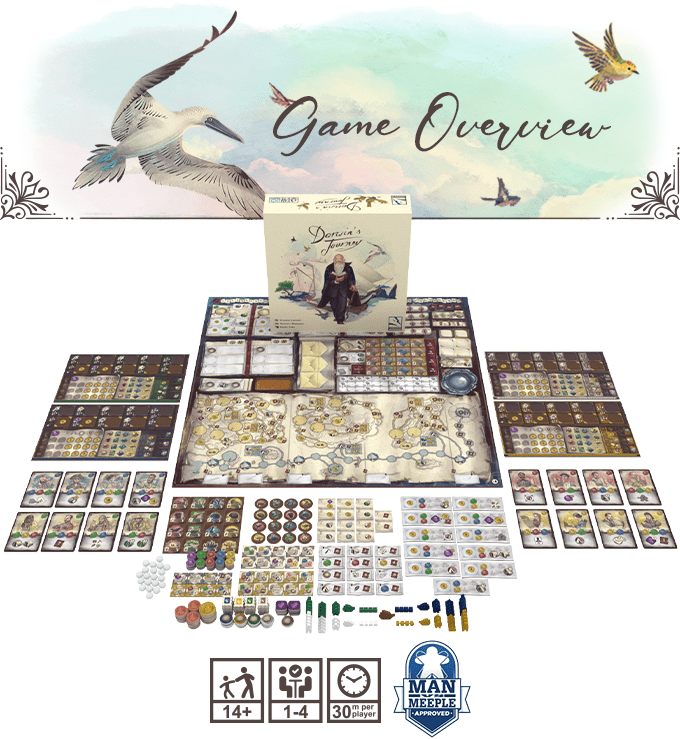 Darwin's Journey [KS]
This time, Simone Luciani, author of Tzolkin, Grand Austria Hotel, Voyages of Marco Polo or Il Lorenzo Magnifico (powerful portfolio!) with partnership of Nestore Mangone decided on a publishing model funded through Kickstarter.
We play the role of Charles Darwin, discover new genres, describe them, exhibit them in museums – but let's face it, this is not a very thematic game, but it is palpable. In this case, we are dealing with a workerplacement game. So we put our workers in new fields, gaining specific resources and actions. What distinguishes this game is the system of developing your workers – by training them, we can reach for more developed actions. So we will create chains of action, which as the game progresses, will merge into larger and larger constructs, providing us with more and more and more. 🙂
So we are dealing with a typical euro game, i.e. without clear random elements. As can be seen from the gameplays, this game will certainly not perform all the actions that we would like to do – there is a short quilt effect. There is also a threat of paralyzing the pace of the game by the so-called freethinkers, who like to analyze all available options.
In short – a difficult position for the advanced is coming, with a fairly clearly outlined climate, efficiently walking for two people.
Designer
Simone Luciani, Nestore Mangone
Artist
Paolo Voto
Publisher
ThunderGryph Games, CMON Global Limited, Ghenos Games, Korea Boardgames Co., Ltd., Portal Games, Skellig Games, TCG Factory, 黑城堡桌游 Black Castle Games
Year of release
2023
# players
1 – 4
Suggested # players
Best with 4+ players
Recommended with 1, 2, 3, 4 players
(172 voters)
Play time
120
Suggested players age
14 and up
Players age suggested by BGG
12 and up
(27 voters)
Category
Exploration, Travel
Mechanics
Contracts, Ownership, Point to Point Movement, Set Collection, Turn Order: Stat-Based, Variable Set-up, Worker Placement, Different Worker Types
Expansions
Darwin's Journey: Animal Companion, Darwin's Journey: Darwin Worker mini-expansion, Darwin's Journey: Falmouth Port mini-expansion, Darwin's Journey: Fireland Expansion, Darwin's Journey: Great Ship, Darwin's Journey: Pirates mini-expansion, Darwin's Journey: Scenarios mini-expansion
Family
Components: Official Music Soundtrack, Crowdfunding: Kickstarter, Digital Implementations: TableTop Simulator Mod (TTS), Islands: Galápagos (Ecuador), Occupation: Researcher / Scientist, Series: 30 Journeys (Thundergryph), Theme: Biology, Theme: Science
Primary title
Darwin's Journey
Alternates
Wyprawa Darwina, 达尔文的旅程, 다윈의 여정
Infos courtesy of boardgamegeek.com. More Infos.
You May Also Like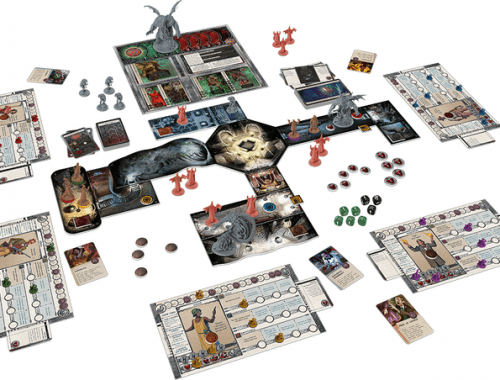 September 15, 2020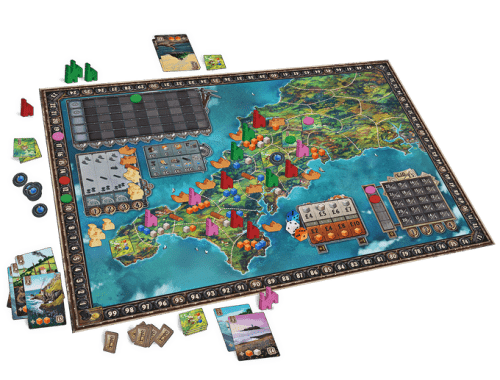 January 18, 2021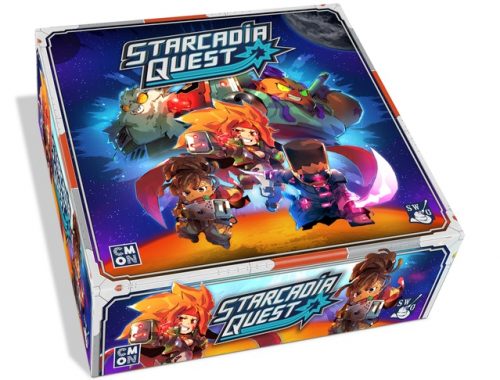 September 16, 2020