Welcome to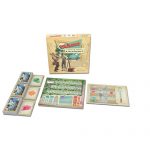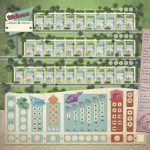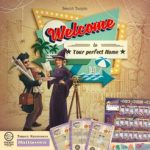 A small package does not arouse too much respect at the first contact with the game. It turns out, however, that in this case appearances are misleading. "Welcome to" belongs to a rare genre of deleted games, in this particular case consisting in typing with a pen / pencil / anything digits into the appropriate windows. Numbers are selected from three available sets of cards, discovered in a given turn. After typing – all players work at the same time – another draw of three sets of digits takes place. Sets, because in addition, a specific bonus is assigned to each digit. The game seems complicated, but after just a few moves you can get caught up in the clever mechanics that the game offers. Not only that, I have repeatedly witnessed a situation in which "Welcome to" was the main character of the entire board game evening. First of all, it can be effectively interested in people who have not had any contact with board games. Small box, great game.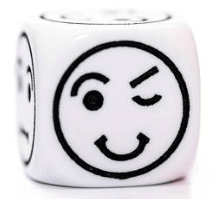 pros ++++++
+ an interesting alternative to classic board games
played on the board
+ simple rules
+ does not get bored quickly, even when several games are played
in a row
+ any number of people of any age can play at the same time
+ good for wine and brewing meetings
+ small packaging – easy transport
+ available cheap add-ons that diversify the game not only
introducing new rules, but also propose an alternative graphic design
on blocks for plotting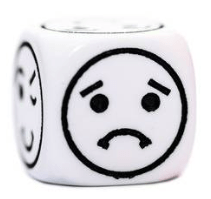 cons –
– in my opinion this game has no flaws 😊

Price comparison on i-szop.pl

0
Rating on Board Games Geek
Difficulty
10%
Fun from the game
90%
Designer
Benoit Turpin
Artist
Anne Heidsieck
Publisher
Blue Cocker Games, Broadway Toys LTD, Deep Water Games, Dude Games, Engames, Fever Games, GateOnGames, Gém Klub Kft., Jumping Turtle Games, Kaissa Chess & Games, Lautapelit.fi, Lifestyle Boardgames Ltd, Lord of Boards, Ludofy Creative, Pegasus Spiele, Rebel Sp. z o.o., REXhry, SD Games, sternenschimmermeer
Year of release
2018
# players
1 - 100
Suggested # players
Best with 30+ players
Recommended with 1, 2, 3, 4, 5, 6, 7, 8, 9, 10 players
(300 voters)
Play time
25
Suggested players age
10 and up
Players age suggested by BGG
10 and up
(76 voters)
Category
City Building
Mechanics
Bingo, Contracts, Paper-and-Pencil, Pattern Building, Simultaneous Action Selection, Solo / Solitaire Game
Expansions
Welcome to La Petite Mort, Welcome To...: Doomsday Thematic Neighborhood, Welcome To...: Dry Erase Expansions, Welcome To...: Easter Egg Hunt & Doomsday Thematic Neighborhoods, Welcome To...: Halloween & Christmas Lights Thematic Neighborhoods, Welcome To...: Halloween Thematic Neighborhood, Welcome To...: Ice Cream Truck & Outbreak Thematic Neighborhoods, Welcome To...: Outbreak Thematic Neighborhood, Welcome To...: Quack, Welcome To...: Scoring Pad & Goodies, Welcome To...: Solo Mode, Welcome To...: Spring Thematic Neighborhood, Welcome To...: Summer Thematic Neighborhood, Welcome To...: Winter Wonderland Thematic Neighborhood
Family
Decades: The 1950's, Digital Implementations: Board Game Arena, Mechanism: Flip-and-Write, Players: Games with Solitaire Rules, Series: Welcome To ..., Theme: Retro
Primary title
Welcome To...
Alternates
Köszöntünk... álmaid városában!, Vítejte ve svém vysněném domově, Welcome To Містечко мрій, Welcome to... Miasteczko marzeń, Welcome to... Seu Lar Perfeito, Welcome Στο Σπίτι των Ονείρων σας, Бумажные кварталы, 歡迎來到, 웰컴 투...
Infos courtesy of boardgamegeek.com. More Infos.
You May Also Like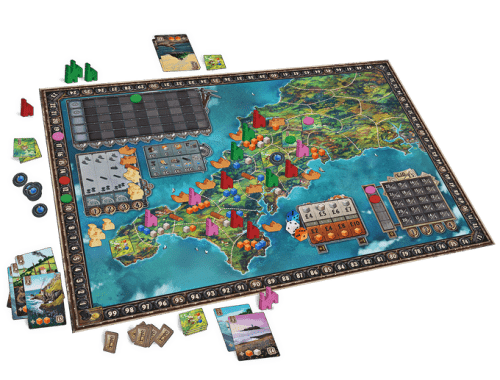 January 18, 2021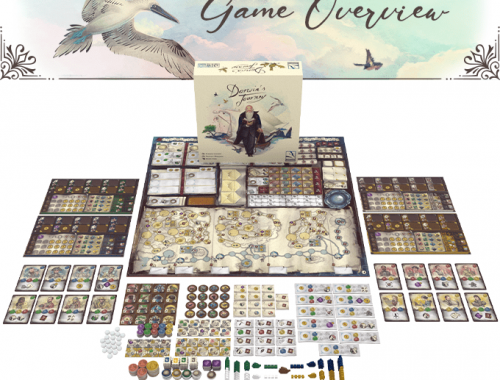 January 21, 2021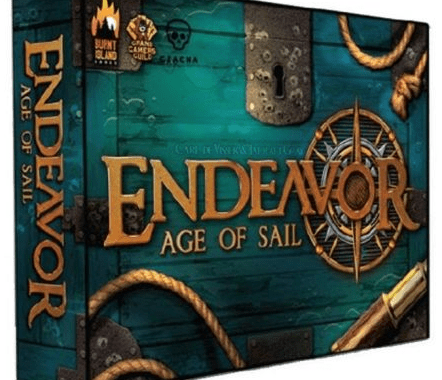 September 14, 2020