Underwater cities
Underwater cities are a representative of heavier games, under the sign of zero randomness, a large number of decisions to make and many ways to achieve victory. The author, Vladimir Suchy, fit an elegant game in a not very large box.

What's going on here?
But from the beginning. In the future, unfortunately, probably as a result of activities devastating the natural environment, humanity was forced to look for a chance to survive in the undersea depths. The technology allows the construction of complex life support systems – bustling cities are created under water. As builders of various types of constructions, we can save humanity from extinction.
Mechanics
Underwater cities consist of three large eras, divided into several smaller rounds – in a round, however, each player can perform up to three actions on the main board. At the end of each era, there is a production phase during which our farms will produce algae for us, roads will give us points, and so on. At the end of the last phase of production, we count the victory points and enjoy the win or think about how to win in the next game. 🙂
Exactly, buildings and structures. During the game we will have the opportunity to erect various types of buildings, such as laboratories, algae farms, cities and a few others. Interestingly, an important role is played by roads connecting individual structures – they allow corporates employed, for example, in our laboratories to connect with our initial city, and thus provide specific goods in the production phase. All these buildings players erect on their individual boards. Not only that, each of the designs can be improved, bringing more benefits in the future.
Why do we need the main board? Well, having in your turn three actions – performed alternately with other players – we have the opportunity to block with your marker one of the available action fields, and thus perform actions in this field available. These activities control the entire game, allowing you to build, exchange cards, get resources, etc. And here there is an interesting element, well, blocking some field of action, we have to play a card from the hand. If the color of the card coincides with the color of the action box, we can additionally use the action from the card, according to its content. If we decide to put a color different from the color of the action field from the hand, we simply lose this card – but we still perform the action from the field.
We build, we build
The game is really fantastic. There are a lot of possibilities that give mainly cards available on the hand. The fields on the board are cleverly conceived, it is very interesting to combine so that the color of the card played agrees with the color of the occupied field of action. The network of buildings on the player's board grows nicely successively as the next rounds pass, as for a heavy euro in Underwater Cities you can feel the atmosphere of building extensive settlements producing various useful things for us. The motor built by the player in each phase of production positively surprises us with the amount of resources, which, however, in a moment quickly disappear.
Underwater Cities is a very good position, it is worth supporting it also for another reason. The author, Vladimir Suchy, founded his own small publishing house with his wife – it is intended to publish games designed by Suchy. Hence, you can see some publishing shortcomings, such as player boards, which could be more solidly made, or pawns symbolizing buildings – putting them on top of each other, they can slip. But on a scale as a whole, these are just trifles 🙂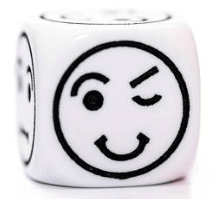 pros ++++++
+ complicated, very satisfying gameplay
+ in addition to learning a few general rules, everything is written on the cards, in this respect reminiscent of Terraformation mars
+ available Polish
version + well-rendered building a motor,
+ constant combining and building "combos"
+ a successful initiative of a new release on the market, and such is always worth supporting
+ implemented solo mode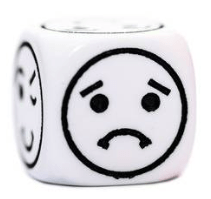 Cons —
– however, quite a lot of rules to master, for advanced players, however, it will not be a problem
– player boards could be more
solid – with a 4-player game there may be a situation in which there are no resource markers
– it is not extremely connected with the climate, although undoubtedly aesthetically released

Price comparison on i-szop.pl

0
Rating on Board Games Geek
Difficulty
75%
Fun from the game
85%
Designer
Vladimír Suchý
Artist
Uildrim, Milan Vavroň
Publisher
Delicious Games, Arrakis Games, Atalia, Gém Klub Kft., Hobby World, MeepleBR, MINDOK, MS Edizioni, MYBG Co., Ltd., Pegasus Spiele, Portal Games, Rio Grande Games, sternenschimmermeer, 数寄ゲームズ (Suki Games)
Year of release
2018
# players
1 - 4
Suggested # players
Best with 4 players
Recommended with 1, 2, 3 players
(532 voters)
Play time
150
Suggested players age
12 and up
Players age suggested by BGG
12 and up
(54 voters)
Category
Card Game, City Building, Civilization, Industry / Manufacturing, Nautical, Science Fiction
Mechanics
End Game Bonuses, Hand Management, Income, Network and Route Building, Solo / Solitaire Game, Turn Order: Stat-Based, Worker Placement
Expansions
Underwater Cities: Biodome Promo, Underwater Cities: Building Box Promo Card, Underwater Cities: Cooper & Flexible Friend Promo, Underwater Cities: Federal Priority Promo Cards, Underwater Cities: Mini-expansion, Underwater Cities: MvM Island Facility Promo Card, Underwater Cities: New Discoveries, Подводные города: Ибица промокарта
Family
Digital Implementations: TableTop Simulator Mod (TTS), Digital Implementations: Yucata, Mechanism: Tableau Building, Players: Games with Solitaire Rules, Theme: Under the Sea
Primary title
Underwater Cities
Alternates
Cidades submersas, Podmořská města, Podwodne Miasta, Víz alatti városok, Подводные города, アンダーウォーターシティーズ, 水下城市 Underwater Cities, 언더워터 시티즈
Infos courtesy of boardgamegeek.com. More Infos.
You May Also Like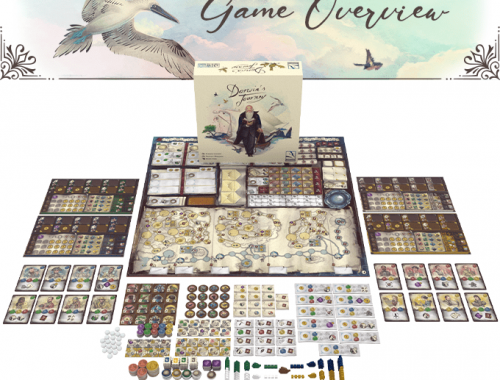 January 21, 2021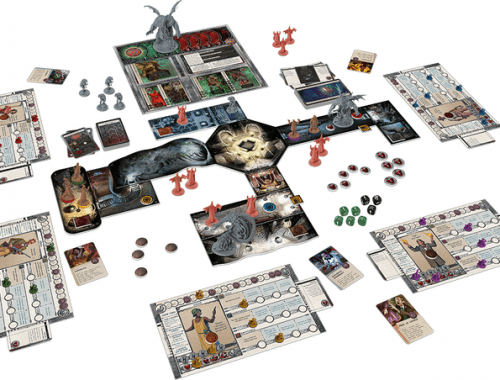 September 15, 2020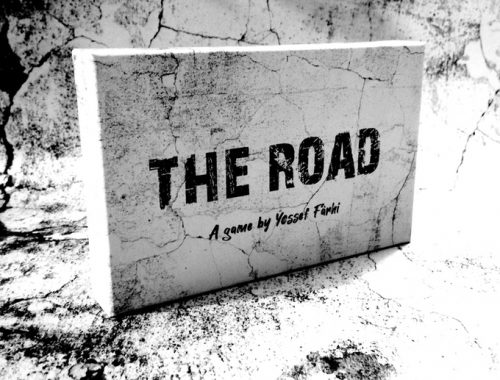 January 18, 2021